Housing First housing services
Housing is a fundamental right. It also forms the basis for rehabilitation. Our Housing First housing services provide different kinds of supported housing, 24-hour service housing as well as mobile support at home. Our services also include emergency housing for different target groups. At the heart of all activities is the respect for human dignity.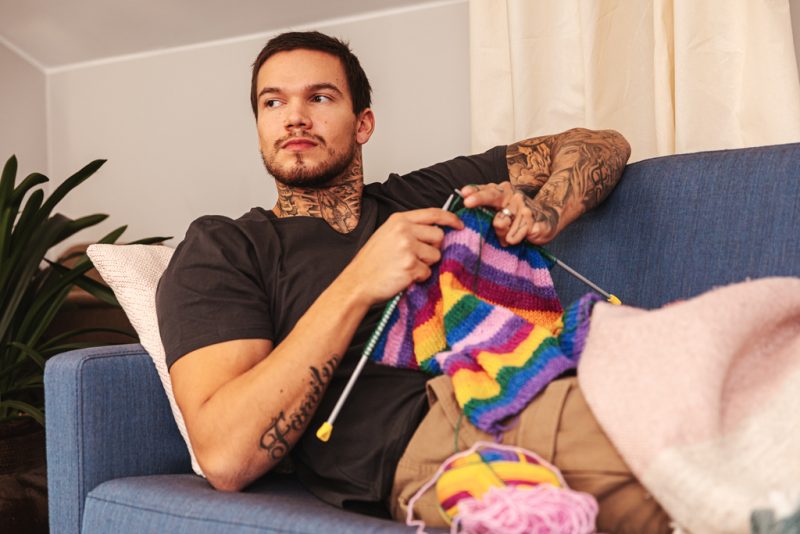 Housing is a fundamental right
Housing First housing services is a service without thresholds, which aims to enable a home for everyone. Housing stability and a home of one's own, as well as secure housing, are everyone's fundamental rights.
We do not require our residents to change their lifestyle or expect, for example, abstinence from intoxicants in order to get an apartment. Housing that allows substance use is based on the principal that each person has the right to a home, support, guidance, care and nurture regardless of their use of substances.
Housing First housing services' customers are people with various backgrounds whose need for support can be unpredictable. The need for support is often related to a mental health issue, substance abuse, coping with everyday life, taking care of oneself and life management skills. The need for support is often linked also to financial situation, preventing exclusion, promoting participation and/or becoming independent. Some of our customers also have different somatic diseases.
Our customers are active players in their own communities. They are heavily involved in the planning and implementation of housing services operations. Our competent and skilled staff supports our customers in making their housing a success.
This is what we offer
Supported housing in a centralised unit