Services for children and youth
We offer diverse services for children, young people and families from assessment to intensive support, rehabilitation and care. All this from one place and together with the families. The child or young person in need of support is always at the center of our services, which are tailored individually.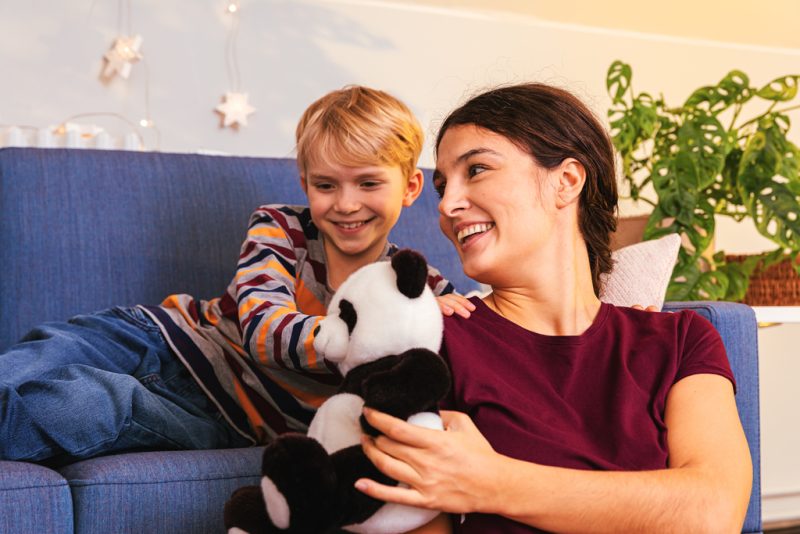 Individual care pathway for each child and young person
Multi-professionalism within child and youth services enables us to work flexibly according to the customer's needs. By bringing out mental resources and identifying special needs we are able to build an individual care pathway for each child and young person.
The goal of our services is a comprehensive change in the child's and the family's situation. We support the child or the young person so that their functional capacity becomes stronger, their social skills develop and they do well in school.
Working with children and youth is meaningful. Our employees feel it is important to be able to support their growth and development.
This is what we offer
Services for children and young people with disabilities
OwnHome (transition to independent living)
Research and rehabilitation services