Rinnekodit
We provide effective health and social services for the elderly, for intellectually or otherwise disabled people, for people with addictive disorders and for homeless people, for children and youth, as well as for other people in need of special support.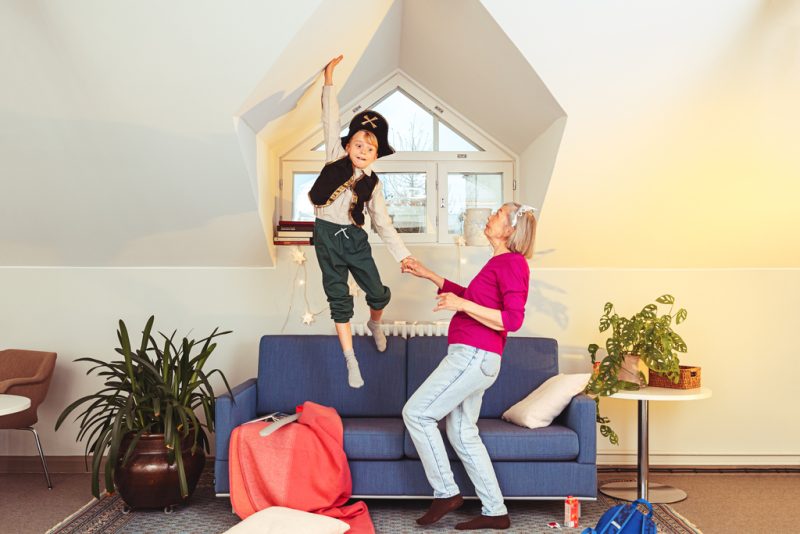 Rinnekodit – On all Pathways of Life
The new Rinnekodit brand for the Deaconess Foundation's health and social services was created together with our staff. It represents life with its different feelings, joys and sorrows – it tells about the individual pathways in life, which each one of us is entitled to.