Employee benefits
For us it is important that our employees feel well and that everyone feels safe at work. That is why we invest in well-being at work in many different ways. We invest in developing staff skills and leadership, well-being at work, mental well-being and promoting equality.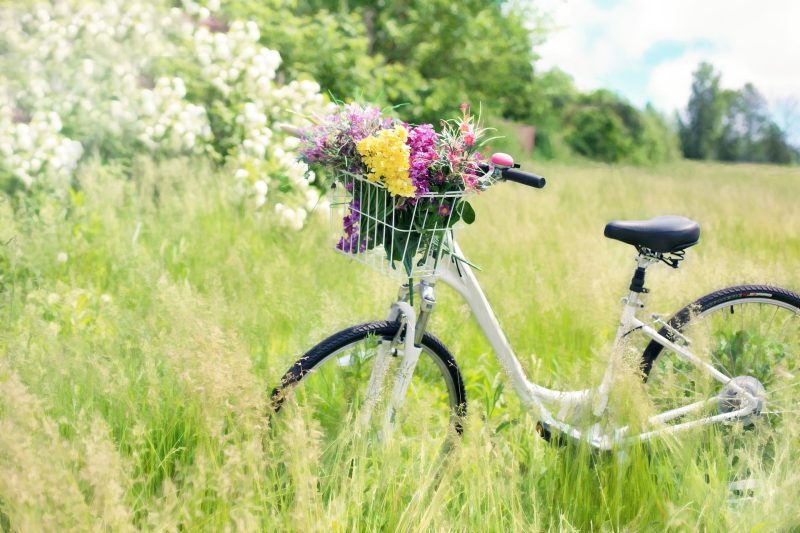 Support and benefits for employee well-being:
Sports and culture benefit
Employer-provided bicycle
Employer support for joint sports events
Leisure-time accident insurance
Support for managing your finances
Inhouse well-being mentors
"Sielun Sparri" confidential conversations
Welcoming orientation
Versatile training opportunities
Rewards system, for example instant rewards, top performance bonuses, recognition on birthdays and for long service
Regular goal setting and well-being discussions as well as support from manager
Managerial work compliant with the leadership promise and support from work community
Staff holiday cottage (in Lakisto, Espoo)
Offers from partners
Playing right at Suur-Helsingin Golf
Support for team well-being
Work guidance
Regular wellness surveys
Occupational healthcare services and specialists
Inhouse defusing counsellors and crisis support from occupational healthcare
Recreational days
Managerial work compliant with the leadership promise and support from work community
Occupational health and safety co-operation
Regular training related to work ability and well-being
Our comprehensive occupational healthcare services include low-threshold services that support mental well-being:
Mielen Chat and Mielen Sparring
Mentally healthy workplace -badge
We have been granted the "Hyvän mielen työpaikka" badge (= Mentally healthy workplace badge), which is a recognition for work communities striving for better working life. The recognition is granted by MIELI Mental Health Finland.