Services for the elderly
For older people we offer independent living, home care services at home and various support services, as well as service housing with 24-hour care and support. In addition, the Rinnekodit Hospital provides short-term inpatient care, rehabilitation and end-of-life care.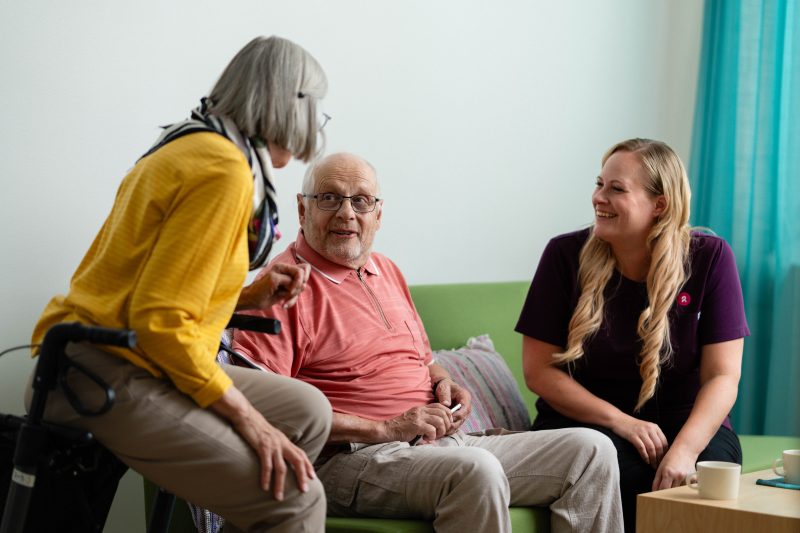 Security and care
Helping our elderly customers is a matter close to our heart. A functional, accessible home, services that make everyday life easier, care and security, as well as doing things together and having company. With home care services familiar carers and unhurried visits are important. We want to provide a functional range of services that genuinely improve the quality of life for our elderly customers.