Diverse job opportunities
We are looking for healthcare and social welfare professionals to join us in meeting our customers on their different pathways of life #warmheartedly. As our employee you get to experience meaningful moments together with our customers, and at the same time grow on your own professional path.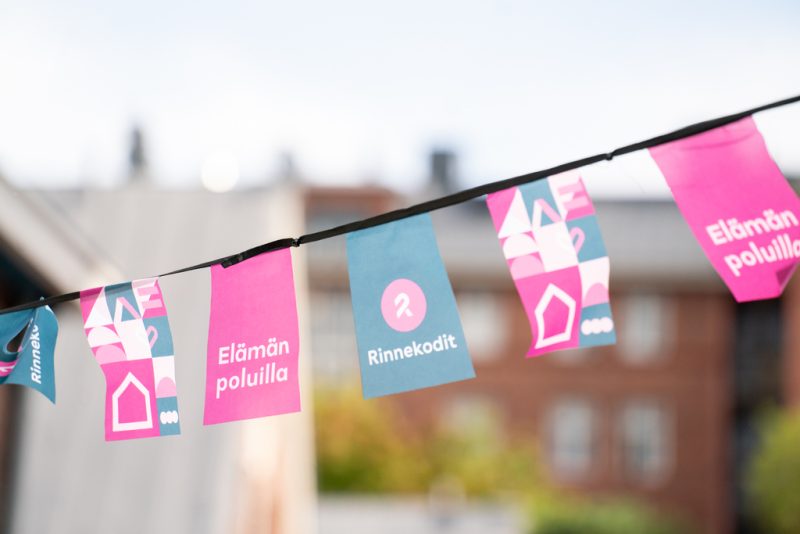 Warm-heartedly on the Pathways of Life
Each one of us follows our own pathways in life. We at Rinnekodit work to ensure that no one has to wander alone on their paths. We also support and walk alongside our employees on their career paths, taking into consideration different situations in life.
Our work is based on respecting human dignity and meeting our customers as equal individuals. Each person is special to us.
We provide comprehensive health and social services for:
The elderly

The intellectually disabled

People with different types of disabilities

People with addictive disorders and homeless people

Children and youth

Other people in need of special support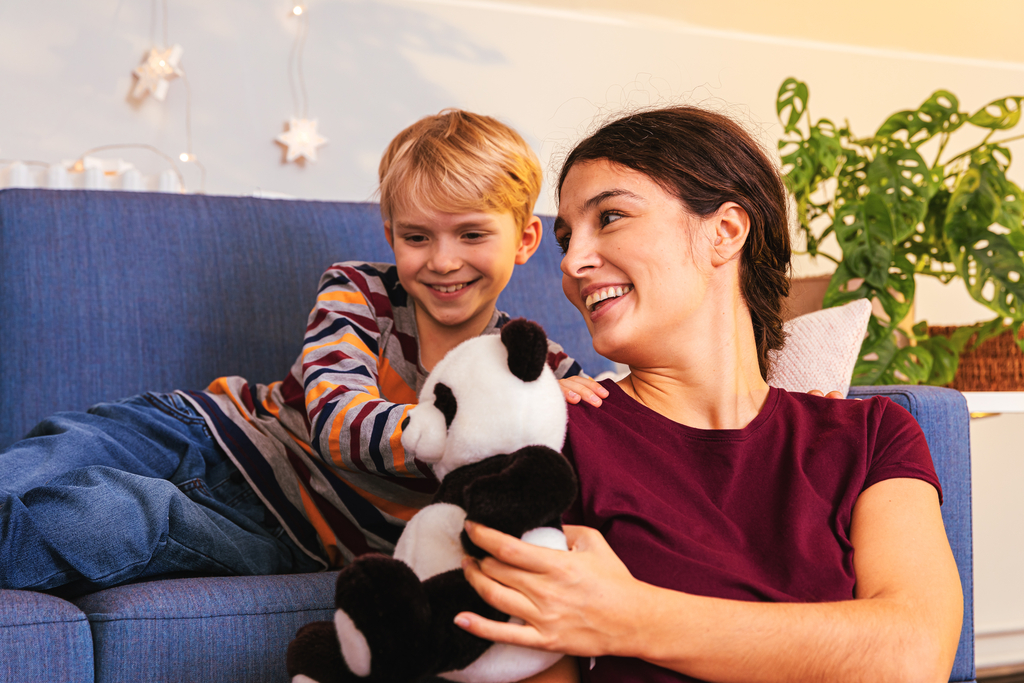 Rinnekodit is recruiting
We offer diverse job opportunities for healthcare and social welfare professionals all over the country with our different customer groups. For our customers, Rinnekodit is a home or a meeting place – for our employees it is a place where you can boldly put your heart into your work. Have a look at our job vacancies and apply!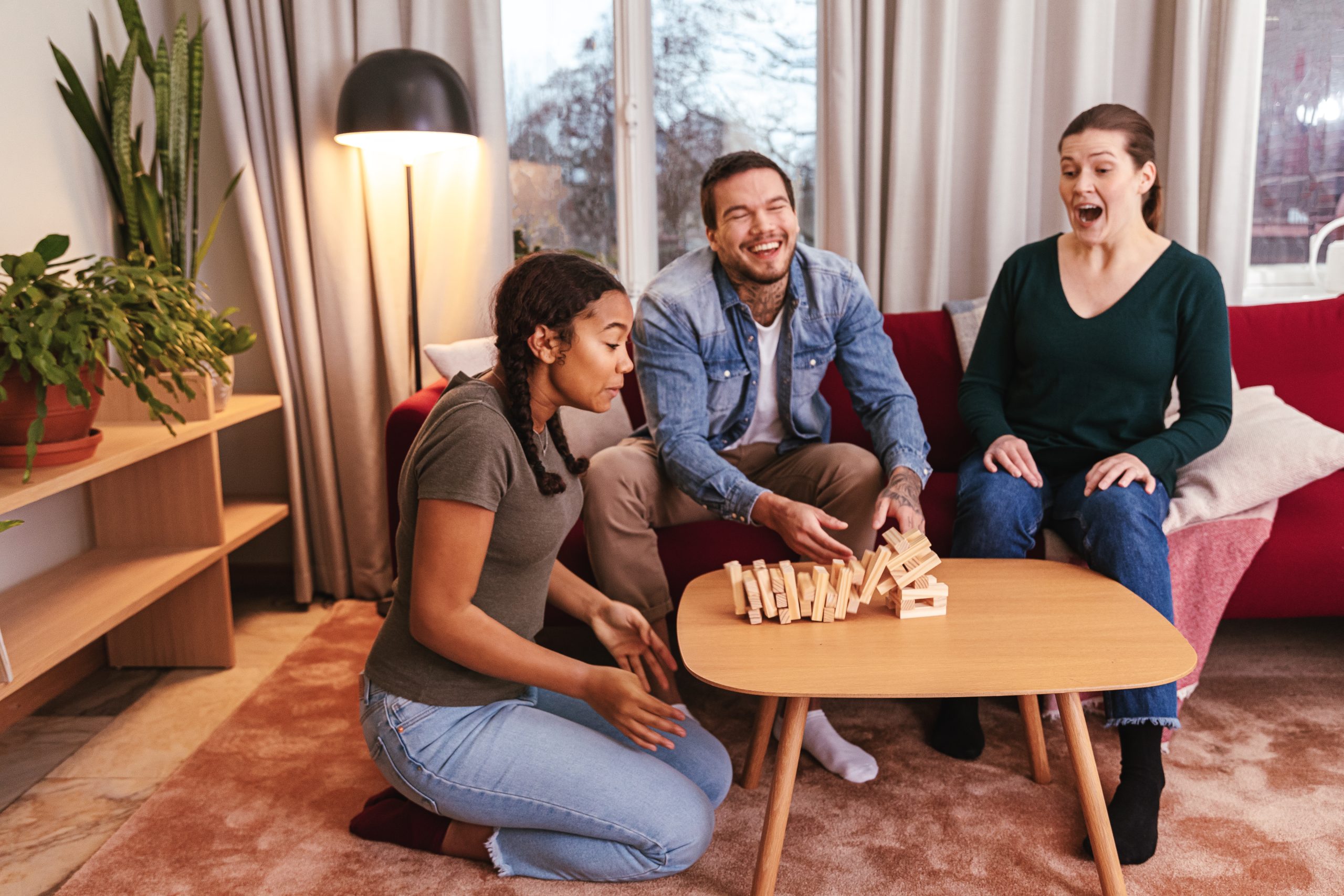 For students
We want to offer you a positive work experience. With us you will be a part of a multi-professional learning environment with different customer groups. For students we also have temporary jobs and substitute jobs of different lengths available in many of our care facilities.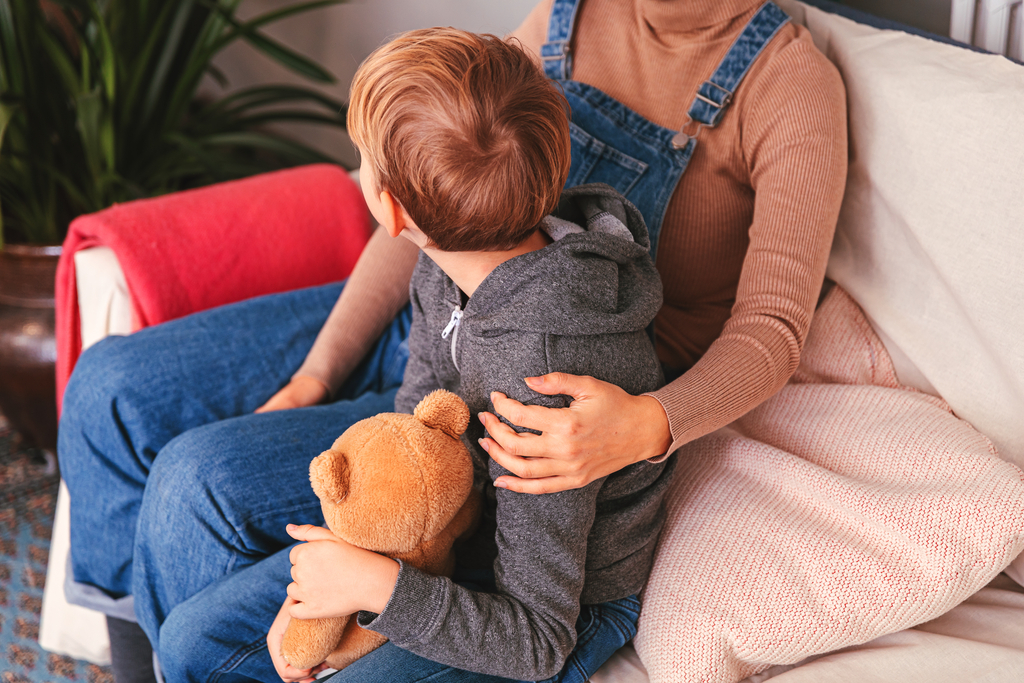 Your well-being
We want our employees to enjoy themselves and feel well. In addition to a competitive salary, we offer a wide range of employee benefits. With us you won't be left alone, as our welcoming orientation will ensure you get a smooth start in your new job.