Services for intellectually disabled adults
Our task is to be a fellow human being for someone needing support – to offer everyone their kind of everyday life and home. We offer help, support and expertise for the everyday needs of a good life. Our services are aimed at people of all ages who need special support due to a disability, chronic illness or some other reason, as well as their families and close ones.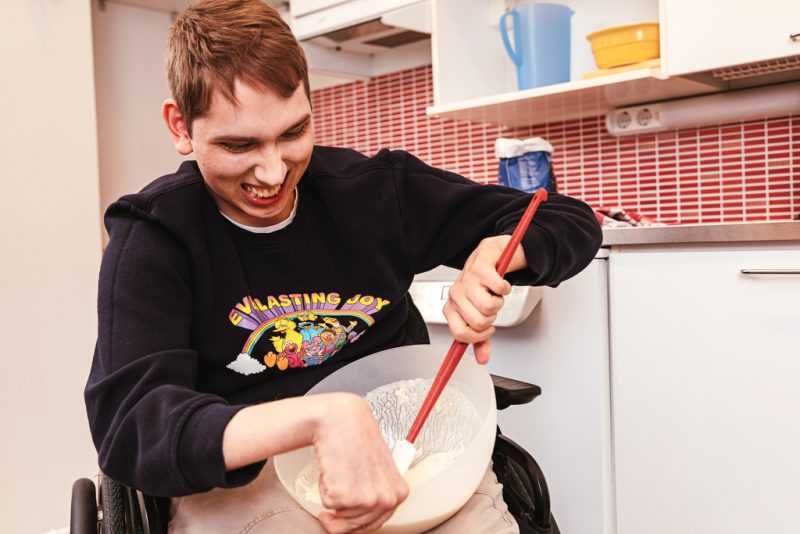 Walking beside you
We meet our customers as individuals. Our role is to take responsibility for the appropriate content of the service package for each customer, the timeliness of the service, as well as high-quality fulfillment. The service packages vary when it comes to content, extent and implementation. Below you can find out more about our services.
This is what we offer
Employment and inclusion (Services promoting employment and inclusion)
Examination and rehabilitation periods for adults